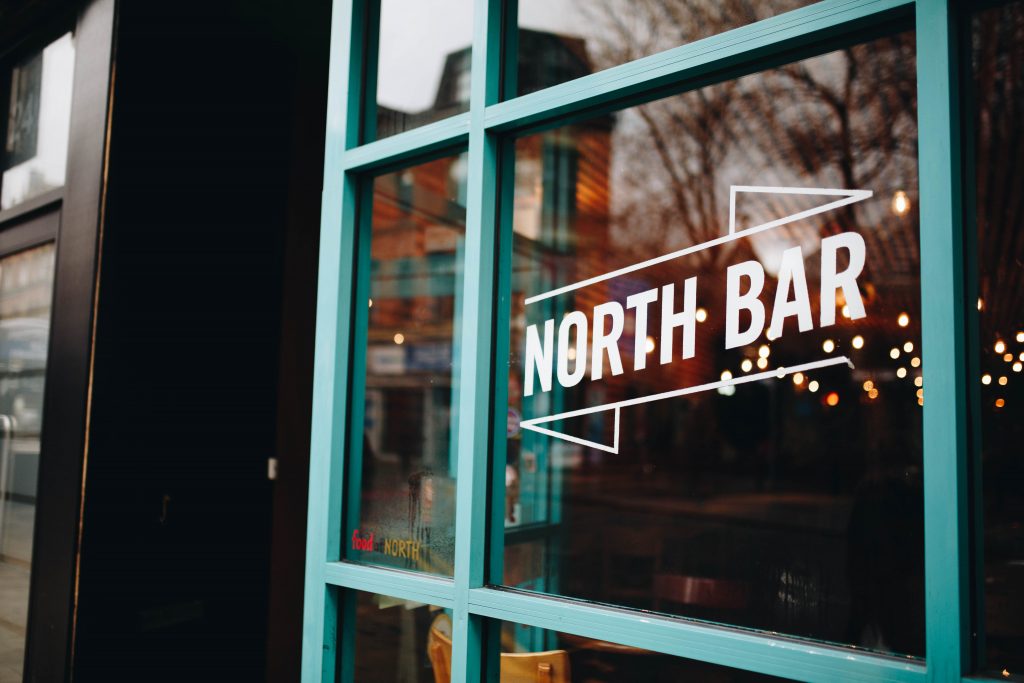 This year has been one hell of a year at North, both within the bars and through the development of North Brewing Co. Being a part of the company that has garnered so many accolades and awards over the past twelve months is amazing, but also a rod for our backs as we continue to evolve and refine our offering, be it through the bars or via the brewery.
So, it seems fitting to give it all a bit of a run down, if only to commit it to the lasting memory of the internet. I'll be writing a series of blogposts to fondly recap 2017 at North Bar.
February 2017 saw us enact a new format for our beer festivals kicking straight off with the US Beer Festival. We built a great menu filled with variety, as well as an itinerary of events with breweries that we love. Our bottle list featured the likes of Green Flash, Belching Beaver, Cascade, Evil Twin, Founders, Oskar Blues, Modern Times, Lost Abbey, Odell, Westbrook, Hopping Frog and Silver City (to name a few).
The menus, designed by Refold, included every beer of the festival and where to find them. We tailored the beer lists to each site, with KBS from Founders Brewing Co. forming the back bone to the festival. KBS, if you're not familiar with it, is the Kentucky Breakfast Stout, an 11.2% leviathan brewed with coffee and vanilla then aged in bourbon barrels.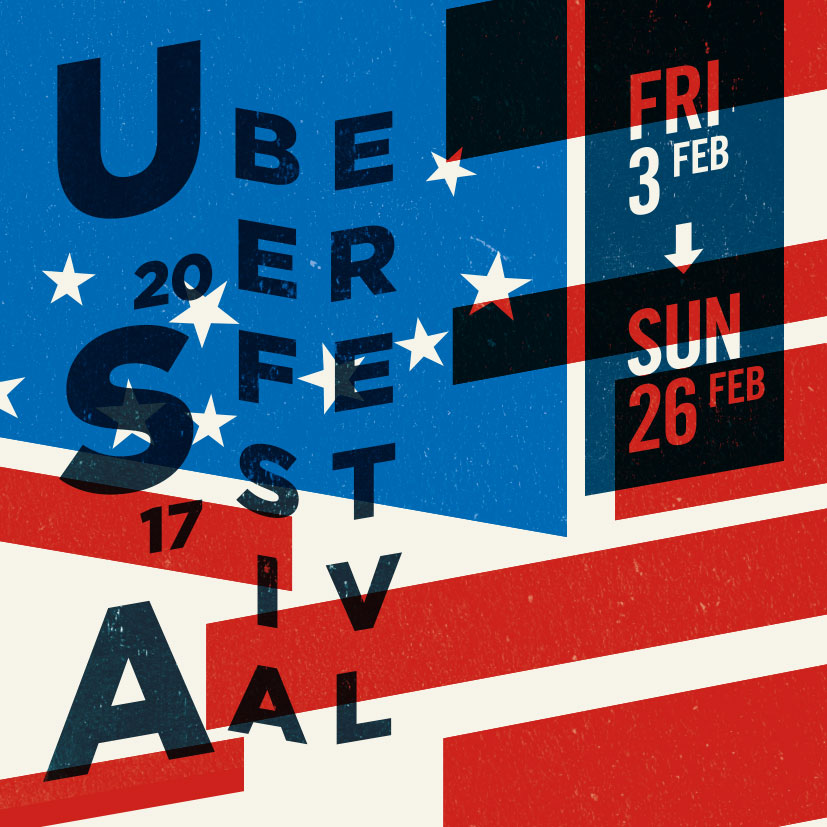 To launch the festival we hosted our annual Super Bowl party at North. The bar was packed out with arcade games, projected screens, and great beer. When the Super Bowl arrived we even had the guys from Fat Annie's serving up hot dogs. With all our bases covered Super Bowl was a sell out event and one which set the bar for the US beer festival. I am already looking forward to re-visiting this event on the 4th of February as part of our opening USBF weekend!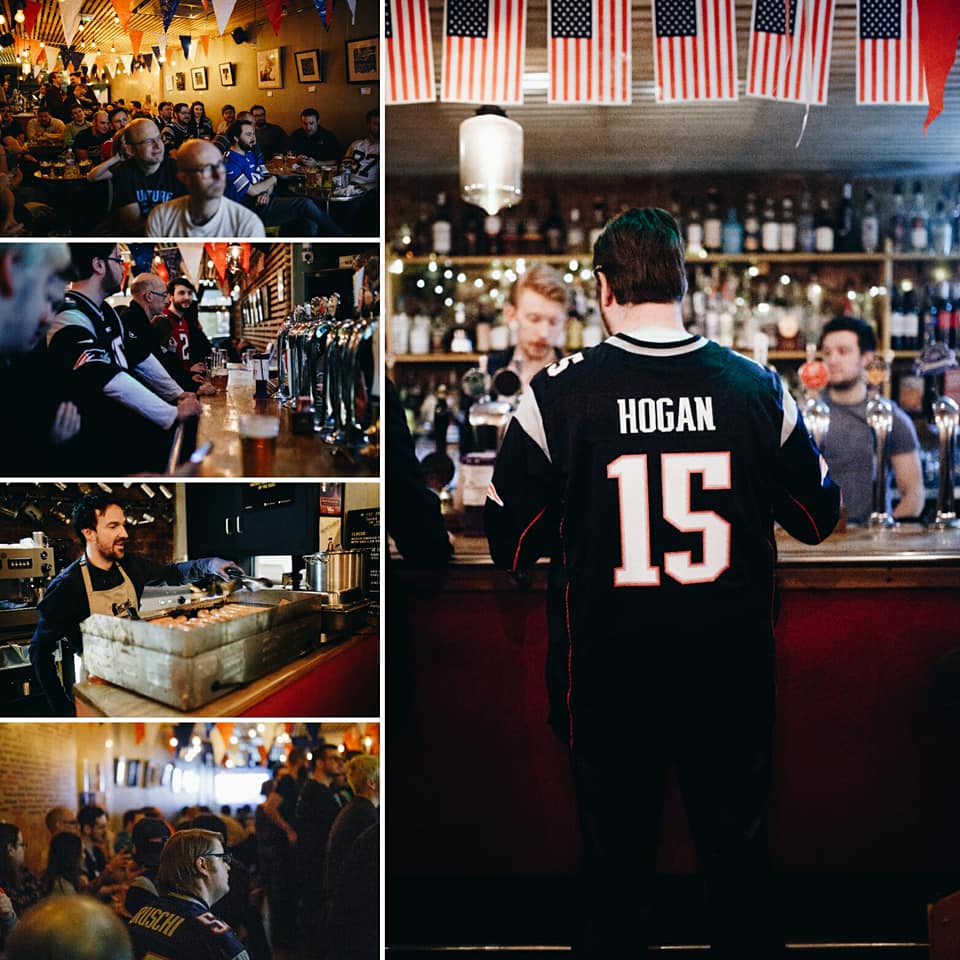 Our sister sites (Harrogate, Preston & Further North) had a collection of launches for a brewery out of Seattle called Reuben's Brews. These beers absolutely flew out! We had a collection of the single hop Crush series (Motueka, Azacca, and Double) as well as the cranberry gose, which was a treat. The Azacca crush still has a place in my heart.
We ended the festival with a closing party in collaboration with San Diego's Stone Brewing. As the first American craft brewery to open in Europe we jumped at the chance to launch some brand new beers from their site in Berlin. The staff favourite was the skull jacked triple IPA brewed in collaboration with Frank Boer and the BrauKunstLive Fesitval!
It goes without saying that none of this would be possible without the trust instilled in the managers around the company by John & Chris. The collaborative effort we undertake as a group is guided under the watchful eye of Rich Fiddaman, Matt Gladman and the rest of the team at HQ.
Much Love
Cal
[Photo credits: Chloe Chapman Photography]