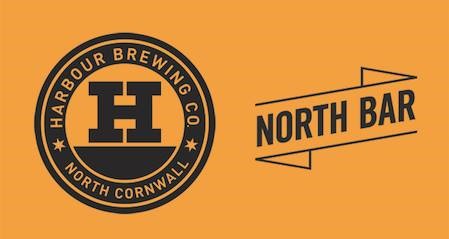 We kicked off March with a tap takeover by Harbour Brewing. This happened to fall on a Tequila Tuesday (our weekly celebration of all things agave) which led to a few sore heads in the morning! The beer of the night for me was their Nicaraguan coffee stout on cask – it tasted phenomenal. The event was a great chance to hang out with the guys from Harbour Brewing who are doing some stellar work down in Cornwall.
Later in the month we hosted the launch of Brooklyn Brewery's Bel Air Sour. Brooklyn are OGs of the American scene, and it was great to hold this event for the second year running. The beer itself is a 5.8% sour ale dry-hopped with Amarillo. It has a real sharp, tropical fruits vibe and went down far too easily! Real crisp, real refreshing.
Away from the bar we spent most of March plotting and planning for our Lowlands beer festival which we ran throughout April. Lowlands is a celebration of all things beery from Belgium and the Netherlands. Anywyn put together some brilliant illustrations and I spent what felt like every spare minute proof reading and formatting the menus alongside James Ockelford from Refold.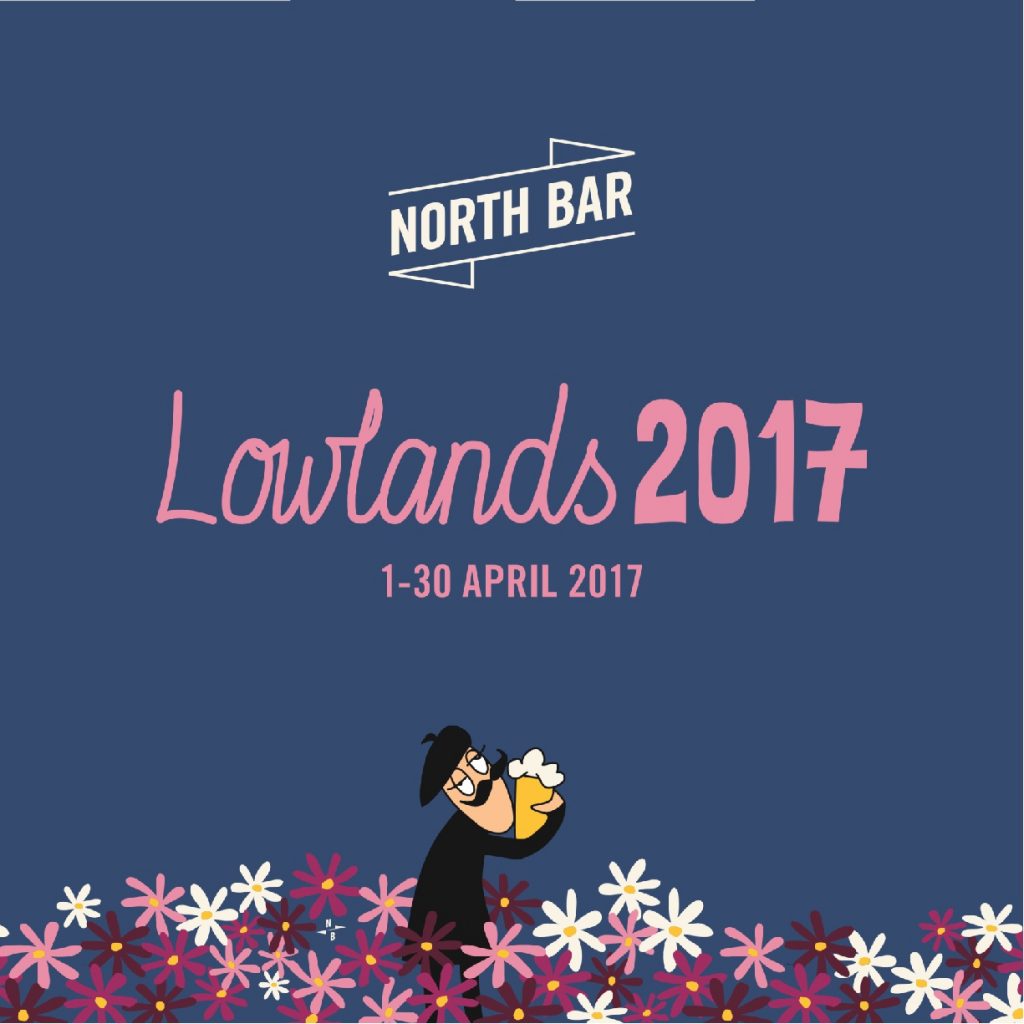 We opened the festival with a De Molen takeover. Jaco and Johan came over from Bodegraven in the Netherlands to host a bottle tasting out at Further North and have a couple of beers at the takeover. It was great to have the guys over for the first of our big Lowlands events. They must have been suitably impressed as we were offered to become Ambassadors for the brand, and collaborated on a hazelnut and cocoa imperial stout with North Brewing Co. Massive thanks again to those guys for coming across!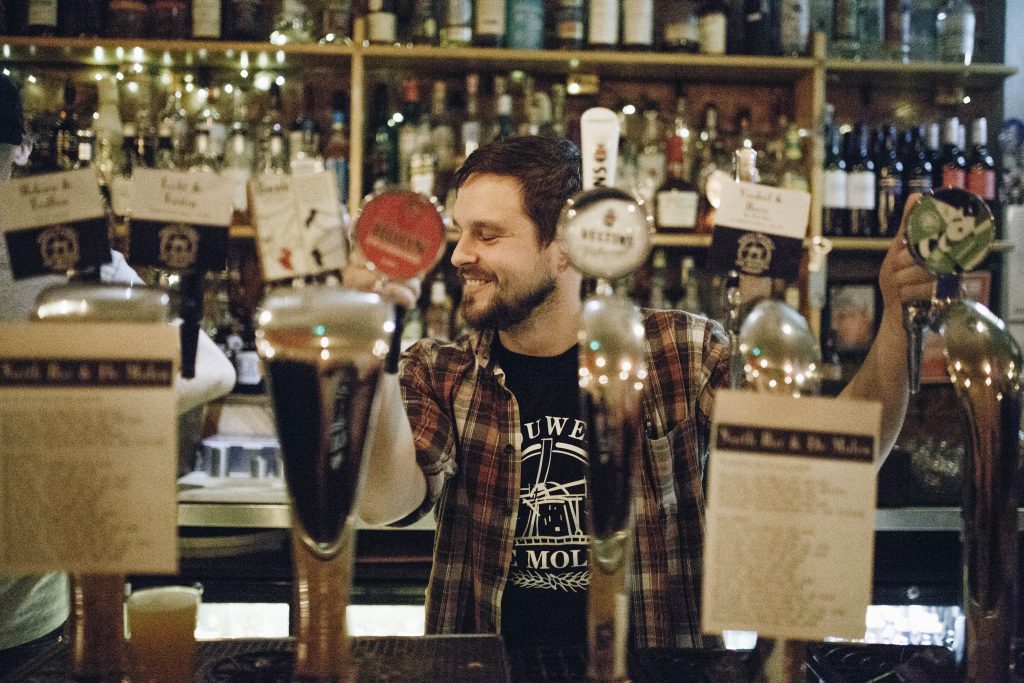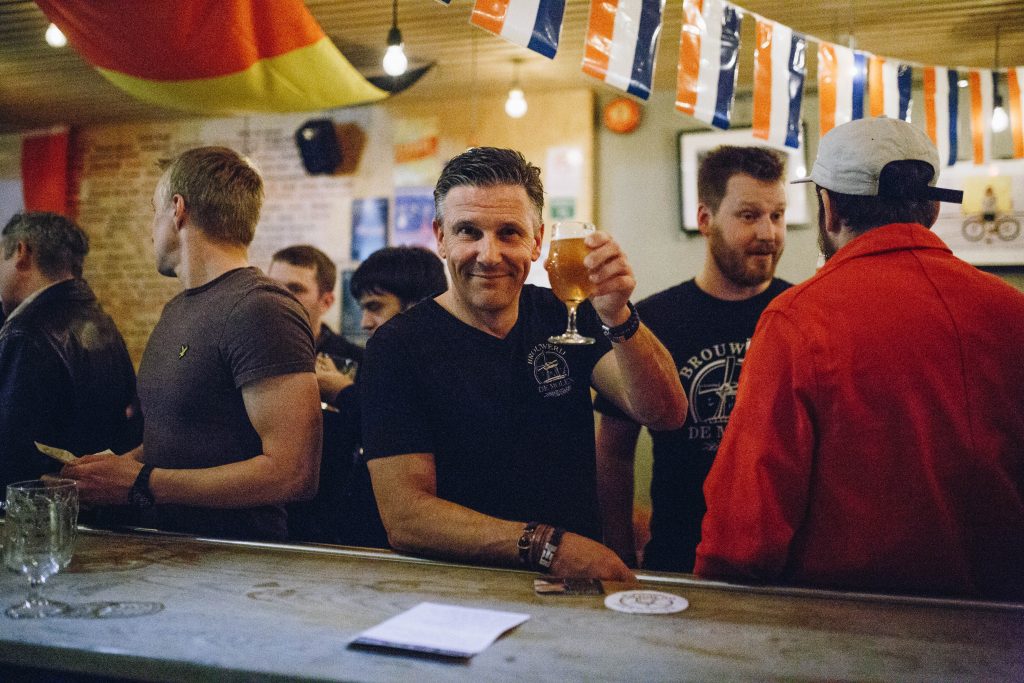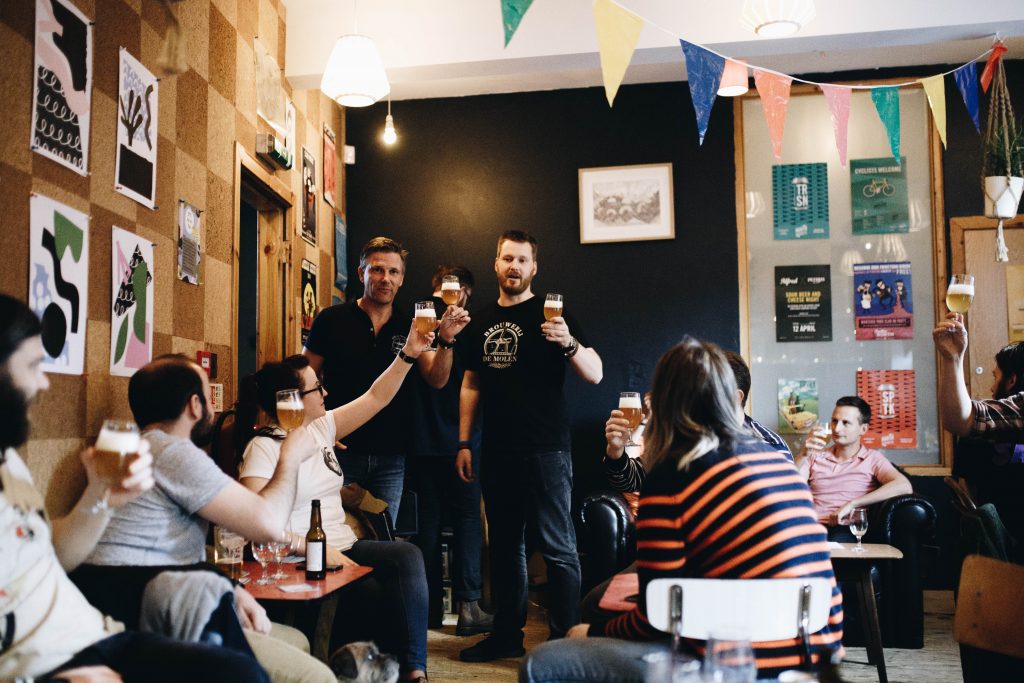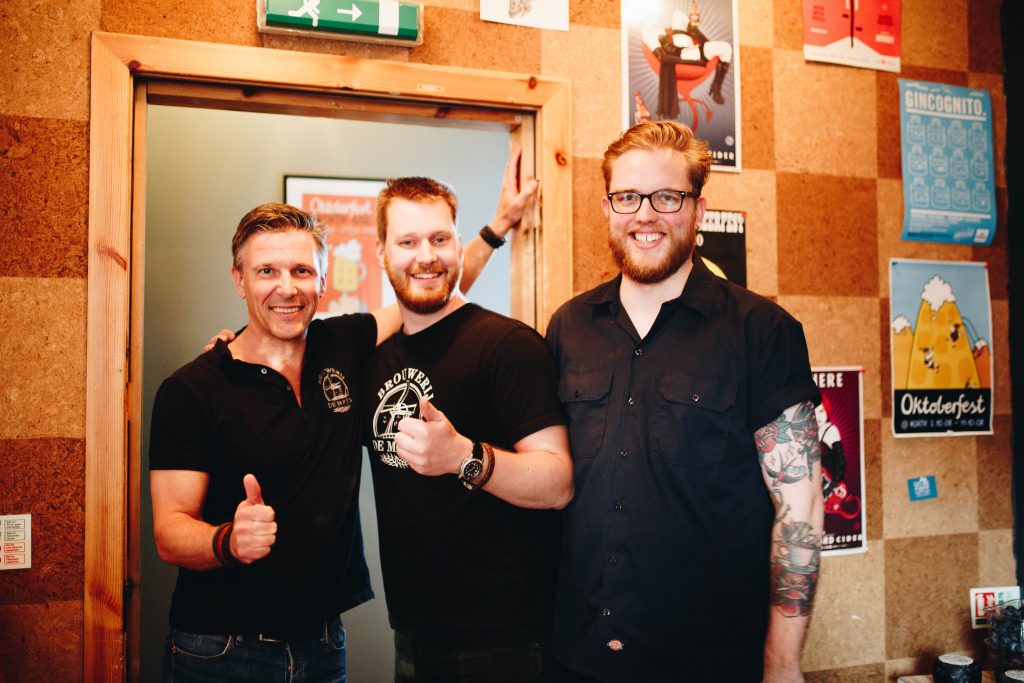 We were also chuffed to have Kwaremont from De Brabandere pouring at all sites throughout the festival. Kwaremont is a 6.6% Belgian blonde ale, brewed to be a thirst quencher, and named after the cobbled road that ascends Kluisberg hill. Oude Kwaremont is a feature of the Ronde van Vlaanderen. The fact that the beer was great and the association with cycling suited us to the ground! North Bar Social in Otley and North Bar in Harrogate in particular rocketed through it. We also had a couple of beer blending nights at North and Alfred, using Petrus Aged Pale, Kriek and Oude Brun that went really well.
Further North and Preston had a takeover from Brouwerij Kees (beloved amongst North Bar staff for their Caramel Fudge Stout). They featured the Citra Pale, Mosaic Hop Explosion – which is like guava and passionfruit, so, so good – and the West Coast IPA. We were also due to have the 50K IPA however there was an issue at the brewery and it didn't arrive for a couple of months. Whilst disappointing at the time this meant that we were able to carry on some of the fun of Lowlands after the festival. The event itself was received really well in both Chapel Allerton and Oakwood.
Back at North we finishedup the festival with the guys from Het Uiltje (Het oo-chay – I think that's how you're supposed to say it…) They had brought with them their 21% IPA (old enough to drink), and we were lucky enough to be pouring one of the only two kegs in the country (the other went to Beermoth in Manchester). While Robbert and the guys were over they brewed the DIPA with Seb at North Brewing Co.
The beer and the can design proved to be very popular! (Great work again on that design Mr Ockelford!) So huge thanks to Uiltje, we really appreciated them joining us for a beer and are looking forward to seeing more of them next year!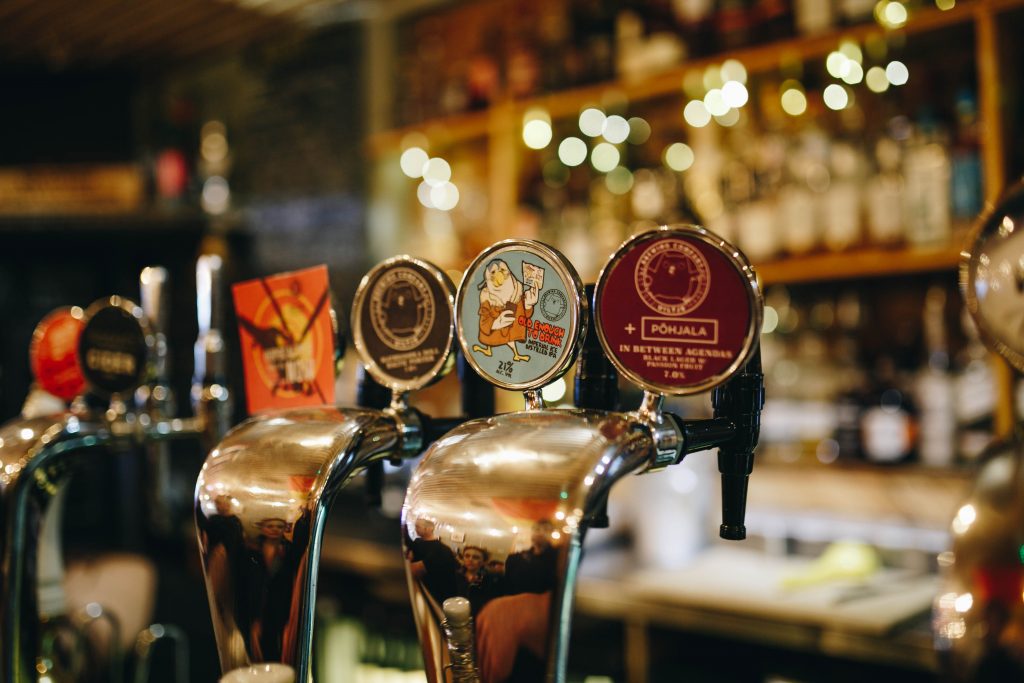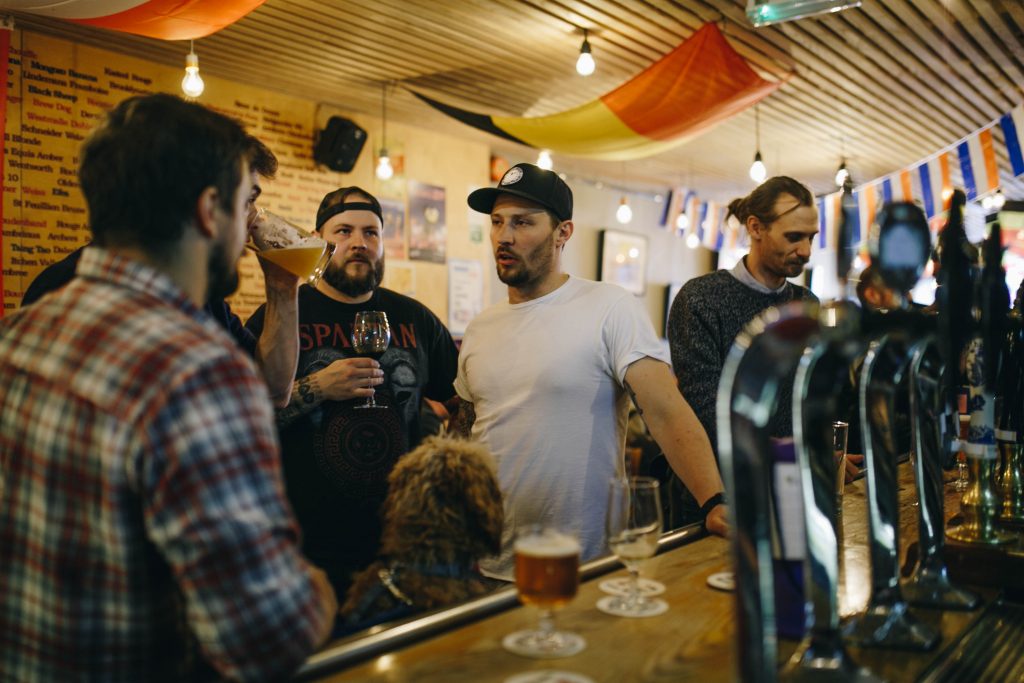 Lowlands was a huge undertaking, and I was really pleased with how the festival came together across all of our bars. In my eyes Lowlands is the crown jewel of our beery calendar. With draught lines pouring everything from Tilquin & Cantillon, to Rasputin & Bruichladdich barrel aged Black and Tan from Emelisse it was something very special. We will be hard pushed to match it this year, though we have already begun stockpiling with a phenomenal collection of Lambics, as well as a range of the black damnation from Struise. Rest assured we'll be working hard to top it!
Massive thanks to Tyler at Vertical, Jim at Cave and Ed at Bacchanalia – between the four of us we managed to source some amazing stuff, but the gauntlet is well and truly thrown down for 2018!
Of course thanks to John and Chris for trusting me to buy a ridiculous amount of great beer, as well as the support from the rest of the team at HQ.
Much love
Cal
[Photo credits: Chloe Chapman Photography]