Atomium is nigh
Earth has become a desolate wasteland. Cities have crumbled. The human race has dwindled into near extinction. 
In the daily struggle that we now call life, one thing promises salvation. A legend. A rumour. A promised land.
Atomium.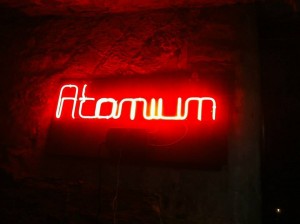 What is this fabled place? Many have heard the name spoken, but few know the exact location, and what it really means for mankind. Now the secret can be revealed. Now everyone can know the truth of what Atomium promises…
Beer.
Because how can you possibly be expected to survive the apocalypse without beer? And not just any beer. Proper good Belgian beer. When most of your time is taken up with killing murderous zombies or avoiding acid rain, what you really need is to chill out with an Orval in the world's best-equipped survival bunker.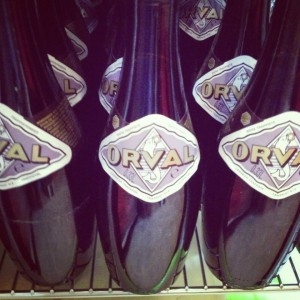 In the depths of Leeds Town Hall are the Victorian Cells, tucked away and offering respite from the cruel world. This is where you'll find Atomium, all throughout the Leeds International Beer Festival from the 3rd to the 6th September 2015. It's a cosy little spot, rough and ready, and incredibly cool. You've never really tasted Duchess de Bourgonge until you've tasted it sat in Victorian-era prison cells underneath a 162-year-old building.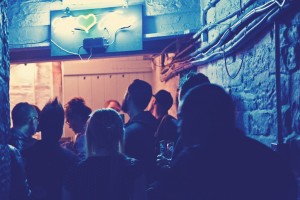 North's pop-up is returning to LIBF for the fourth year running, and it looks like it'll be better than ever. Now connected to the network of tunnels and rooms which make up the underbelly of the Town Hall, and accessible by a winding staircase from above, there's no excuse not to visit.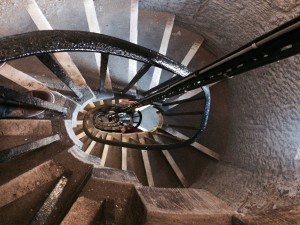 Atomium is at the Fourth Leeds International Beer Festival from 3rd to the 6th September, in the Victorian Cells under Leeds Town Hall