Meet Ryan Bray
This week's #xkeyskitchen blog post is a bit different; instead of food, we're talking people (don't worry, they're foodie-type people) in our first ever Cross Keys kitchen staff profile.
Meet Ryan, our loud and loveable kitchen porter (KP).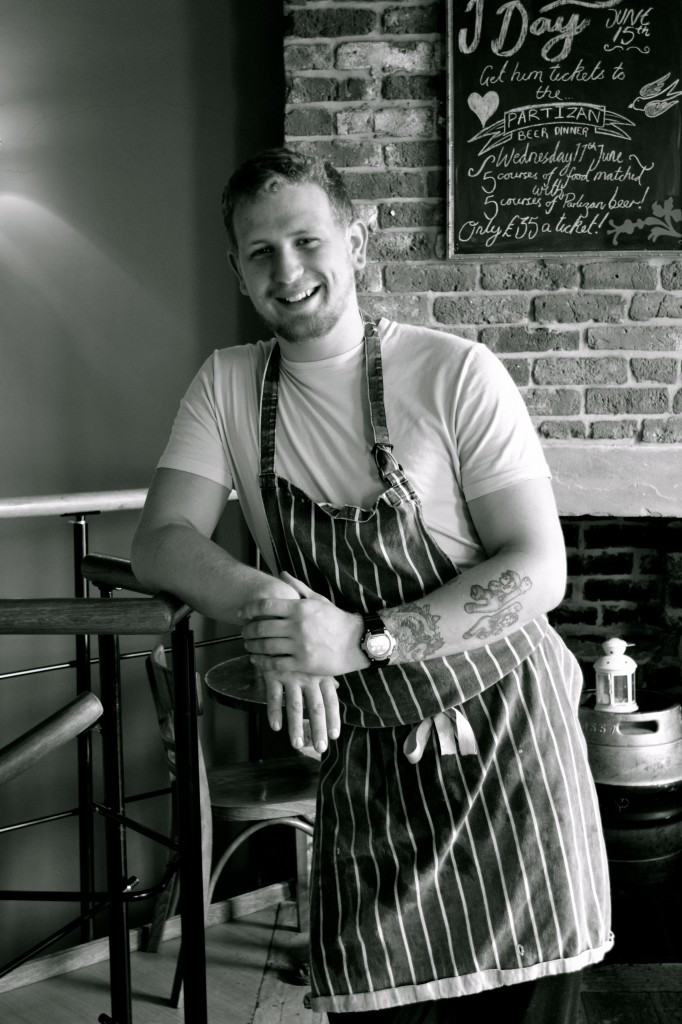 Ryan's been with us at the Cross Keys for almost two years, during which time he's worked as one of our resident K.P.'s, made some delicious puds' on the sweet-section, and has even spent time on the bar as a fully-trained member of our front-of-house team.
As KP Ryan is responsible for the vital ground work of the kitchen, ensuring everything (from pots to sections) is kept clean and organized so that the chefs can work effectively – the result of which of course, is top quality food.
KPs at the Cross Keys are also responsible for some pretty important food prep, which includes peeling those lovely British potatoes so that they can eventually become our signature chunky chips.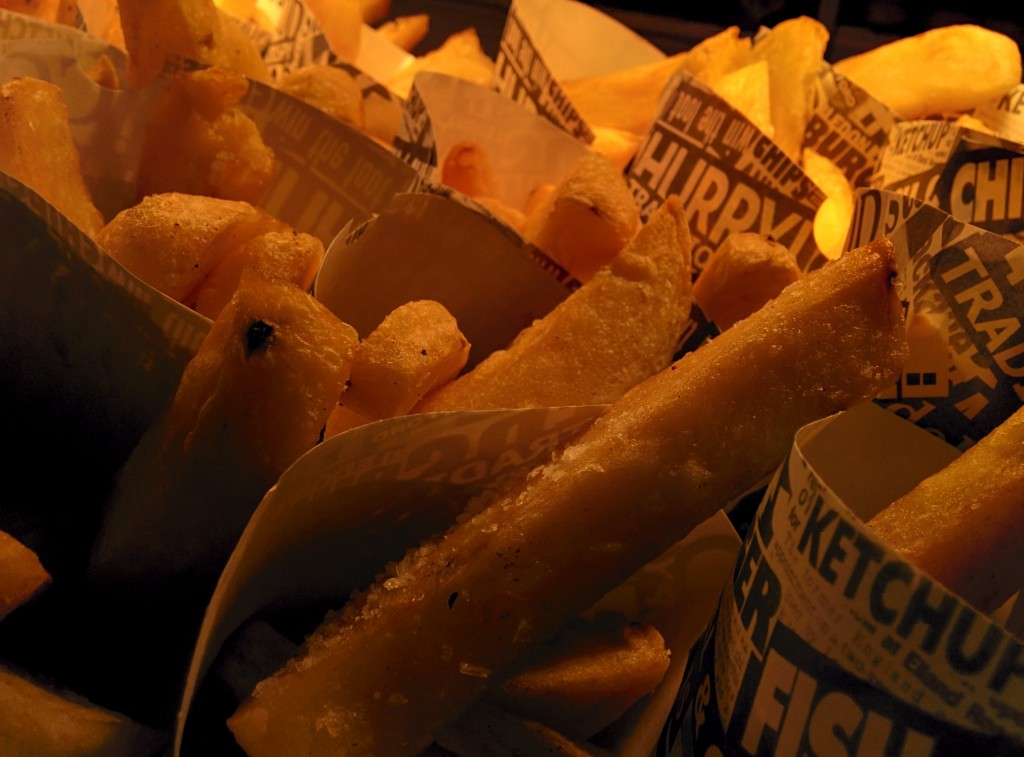 Outside of the Cross Keys kitchen, Ryan is an active member of the Army Reserve training as a driver, and works as a full-time dad to his 3-month year old daughter, Evie. Personality-wise, Ryan is definitely the Cross Keys comedian, always reminding us that hard work and fun aren't incongruous when you love your job; for that alone, we're truly grateful to have him.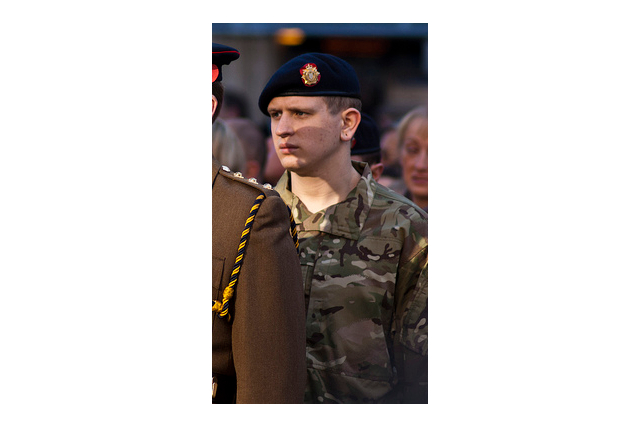 So, most importantly what does our KP drink?
Ryan's favourite post-work beverage is Schneiderweisse Tap 1, a super refreshing, citrusy German wheat-beer that we serve in all North bars as part of our core draft line-up. Definitely summer-friendly, and it tastes even better in our beer garden. Seriously, the combination is a must-try.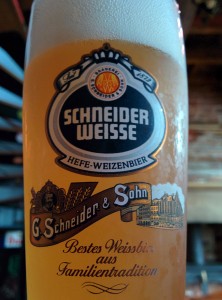 What about Ryans favourite dish right now? Our delicious take on the ever-popular "Hangar Steak", which includes sautéed wild mushrooms with a red wine sauce – perfect with a side of (you guessed it) chunky chips. As Ryan eloquently describes it "its just really good," and we agree!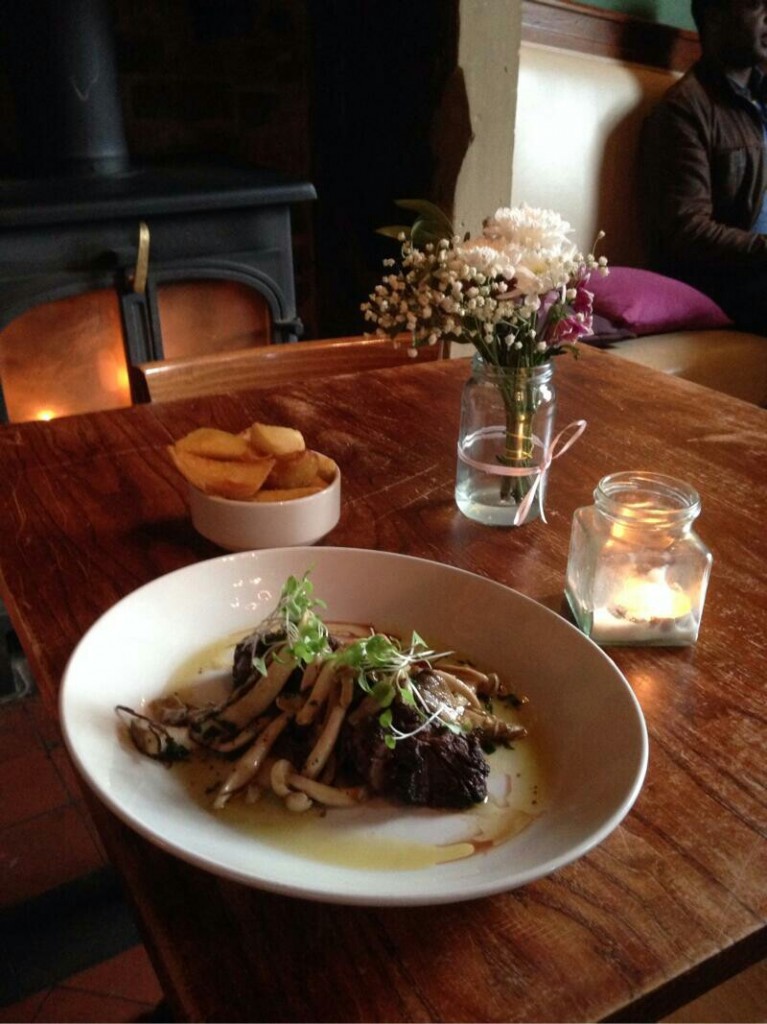 To keep updated, follow us on Twitter @crosskeysleeds, and search #xkeyskitchen for all kitchen-related posts.
And while we've got your attention, remember that we're we're going to be showing the World Cup & Tour De France at the Cross Keys alongside our North Bar Family family! @NorthBarDrinks @furthernorth @alfred_bar @Preston_Bar @North_Bar_Otley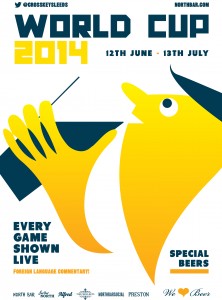 Also, Don't Forget its BBQ Season.  Give us a call (0113 243 3711) or email (info@the-crosskeys.com) for a Huge family BBQ or Gather some Work Colleagues and Indulge.
See you next time