May 2017 saw Leeds Indie Food return to the city for a fortnight of celebrating all things independent.

At North Bar we held two sell out beer and doughnut pairing evenings (great idea Fran!) Between Liz (Porterhouse bakery) and myself we devised flavours which ranged from a blue cheese filled doughnut to strawberry and cream with local honey, we even had a doughnut made from Full Fathom Five (North Brewing Co's coconut coffee porter). The five beers we used were Orval (of course), Duchesse De Bourgogne by Verhaeghe (of course), Sputnik and Full Fathom Five by North Brewing Co and Bommen & Granaten from De Molen. The nights themselves were co-hosted between James D and Liz, with James focusing on the beers, and were a resounding success. So much so that we ended up doing a larger version of the event for a private party down at the brewery tap for sixty people – that is a lot of doughnuts!!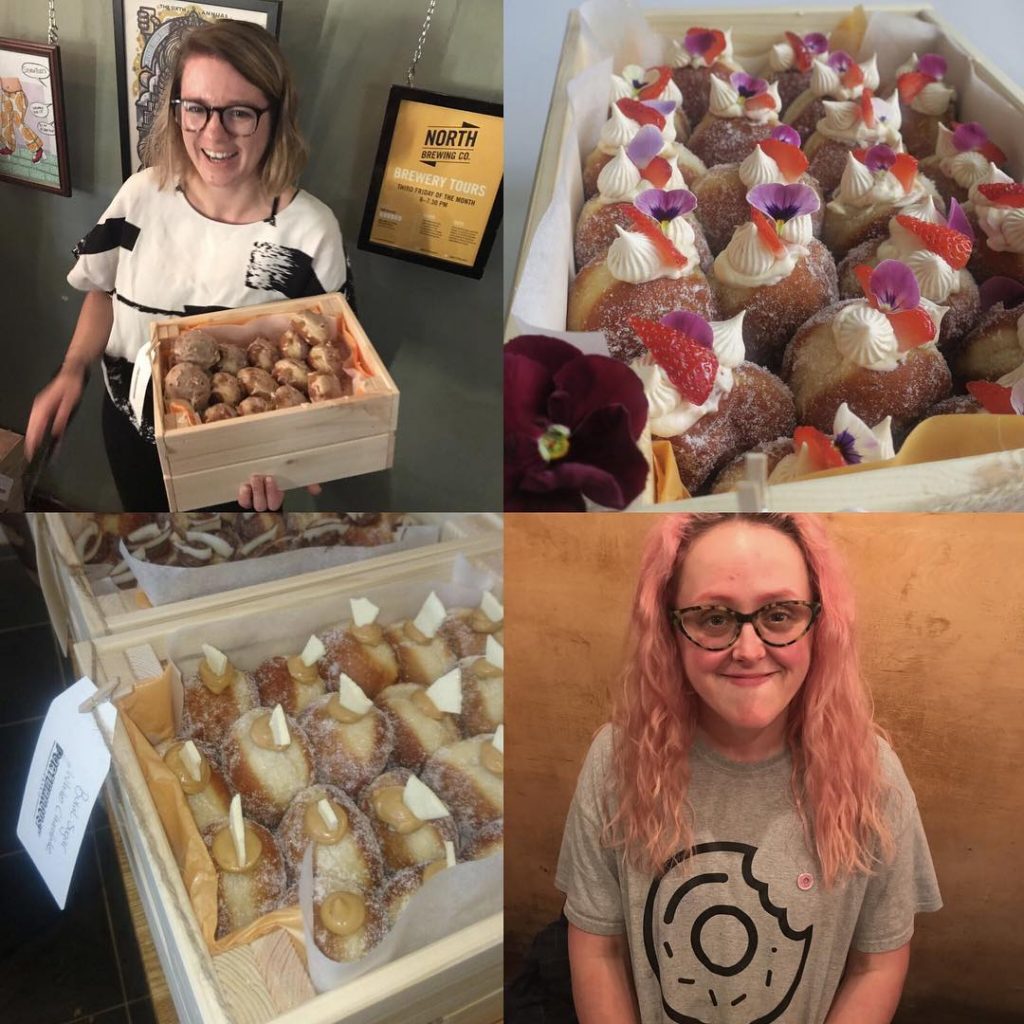 Over in Chapel Allerton Further North partnered with House of Koko on a series of pop up brunches and bars in the two venues. In Meanwood Alfred created the Meanwood Dinnerbox with starters via Sushi Bar Hanamatsuri, British seasonal mains from The Hungry Bear and puds from Italian small plates joint Zucco.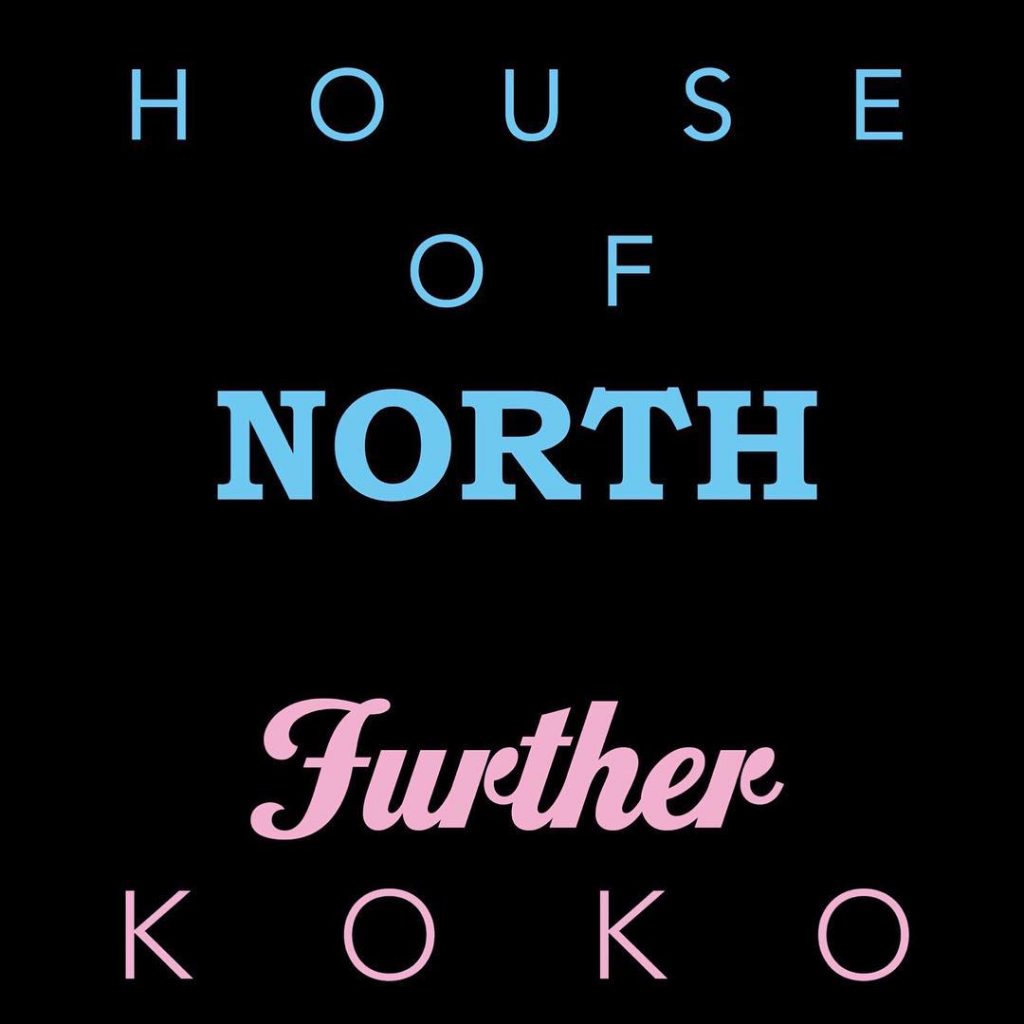 As part of Leeds Indie Food we held our annual Magical Mystery Bus Tour. This is a tour around all the North Bar sites by coach, usually hosted by one of the main men John or Chris. By the time they land at North (we're the last stop) everybody is in high spirits, heightened only by tequila, verdita and Magic Rock's Cannonball IPA. A solid round if ever there was one.
The bus tour is a great opportunity to see the entire cross section of the company and the idiosyncrasies between the bars as, for the most part, we run them with a great level of autonomy. The tour also highlights our core principles of stocking great products; whether it's a vermouth blended from PX and Amontillado sherry, the most heavily peated scotch in the world (Octomore by Bruichladdich – currently ), or one of our rare beers, as well as our high level of service.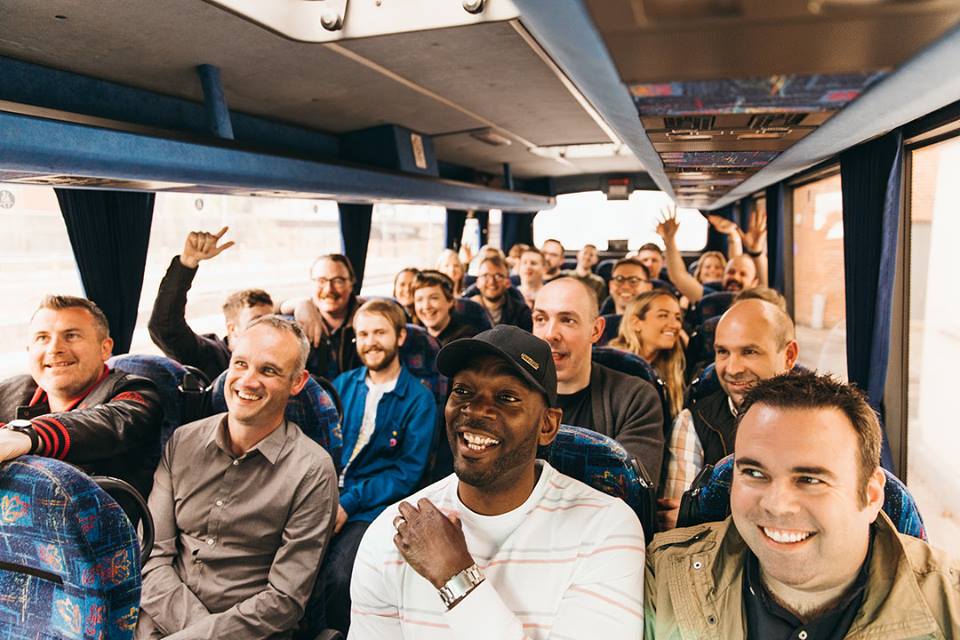 [Photo credit: Tom Joy Photography]
We also launched an amazing stout from French brewery La Debauchè. There were two variants of their Amorena Almond Stout; one rested on plum skins in cognac barrels and one rested on desiccated coconut. We launched it alongside venues such as Small Bar in Bristol and Cafe Beermoth in Manchester. It was up there in my top ten beers of the year. The tartness from the plum lifted the body of the beer which was balanced delicately with the vanillins from the cognac barrel. The booze from the barrel was softened by the almond in the stout. Great beer.
We finished off May with a tap takeover from Left Handed Giant, the cuckoo brewery from the guys behind Small Bar. We launched Sonny Boy, 6.9% IPA hopped with Galaxy and  Mosaic, and the collab they did with Heretic. This 6.8% pomegranate saison proved to be really popular.  The takeover was a great night all round and it was ace to meet Bruce, cheers for coming up pal!
Much love
Cal